About the doyon cares assistance project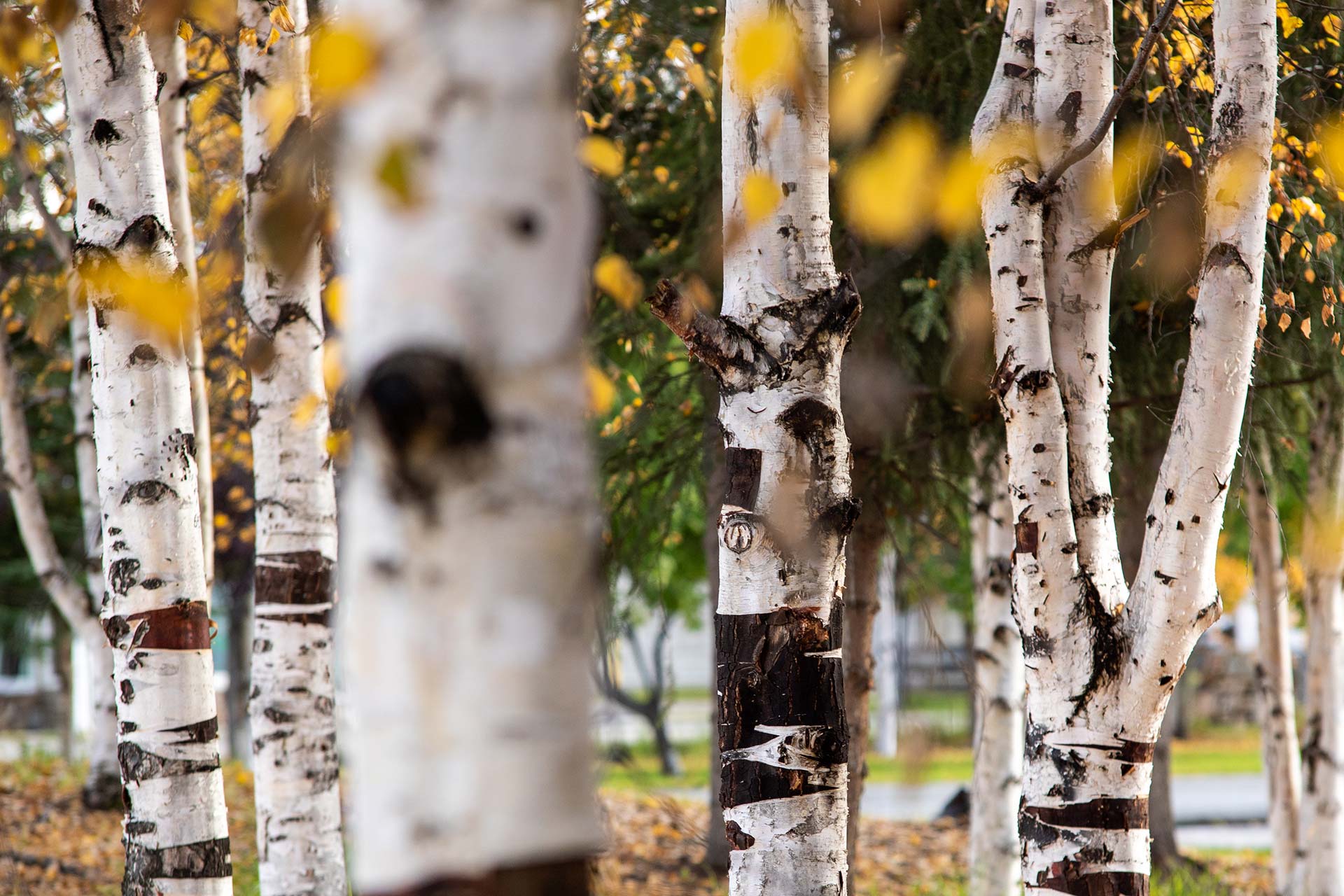 If you are a Doyon shareholder at least 18 years of age who has experienced negative financial impacts because of COVID-19, you may qualify for cash assistance through the CARES Assistance Project (CAP). The program provides eligible shareholders up to $1,200 for themselves and up to $500 for each eligible dependent under the age of 18.
The CAP is a Doyon project funded through the corporation's allocation of Coronavirus Aid, Relief, and Economic Security (CARES) Act funding and will provide cash assistance directly to eligible Doyon shareholders who who have experienced negative financial impacts from the COVID-19 pandemic.

who is the cares assistance project for?
To qualify, you must be:
A Doyon shareholder; AND
Negatively impacted financially by the COVID-19 pandemic
The application period opens at 11 a.m. AKDT, October 5, 2021. There are limited funds available for this program and you may apply through the Thursday, November 11 deadline or until funds are expended, whichever occurs first.
To be eligible, you do not need to live in the Doyon Region or the state of Alaska; CAP funds are available to ALL shareholders who meet certain criteria, regardless of where they live.
Find out if your tribal office is available to assist with the application here.
If you need assistance filling out the CAP application, contact Doyon, Limited at 907-459-2080, 1-888-478-4577 ext. 2080, or email cares@doyon.com.
the application period
has closed
This program provides a one-time payment to eligible Doyon shareholders who have extra expenses and/or loss of income related to the COVID-19 pandemic between March 1, 2020, and December 31, 2021, that has not been paid by or reimbursed by any other Alaska Native Corporation, CARES Act Program or any other federal, state, tribal, or local government.
Approved applications will be paid on November 23, 2021, by check or direct deposit.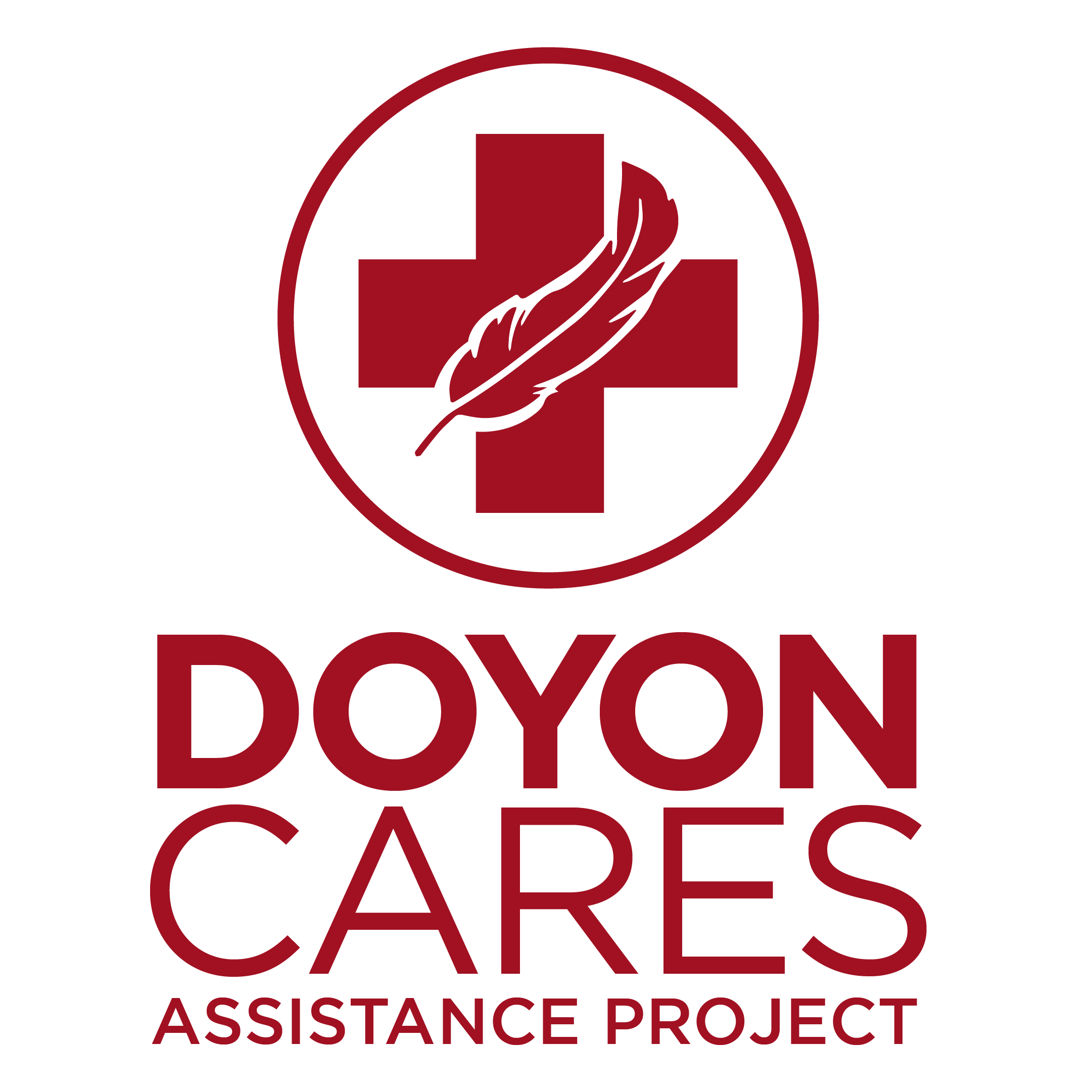 Frequently asked questions
For more information or assistance with the CAP application, please contact the Doyon CARES Assistance Project at 907-459-2080, 1-888-478-4755 ext. 2080, or cares@doyon.com.