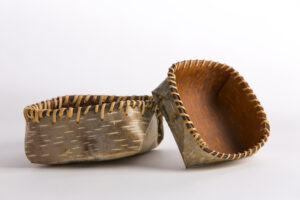 Shop online from the safety of your home for handmade Alaska Native arts and crafts. The virtual arts and crafts marketplace is available to shop all year round!
Thank you for supporting Doyon shareholder and descendant artists!
To sell your artwork, log in or sign up here or contact marketplace@collective49.com.