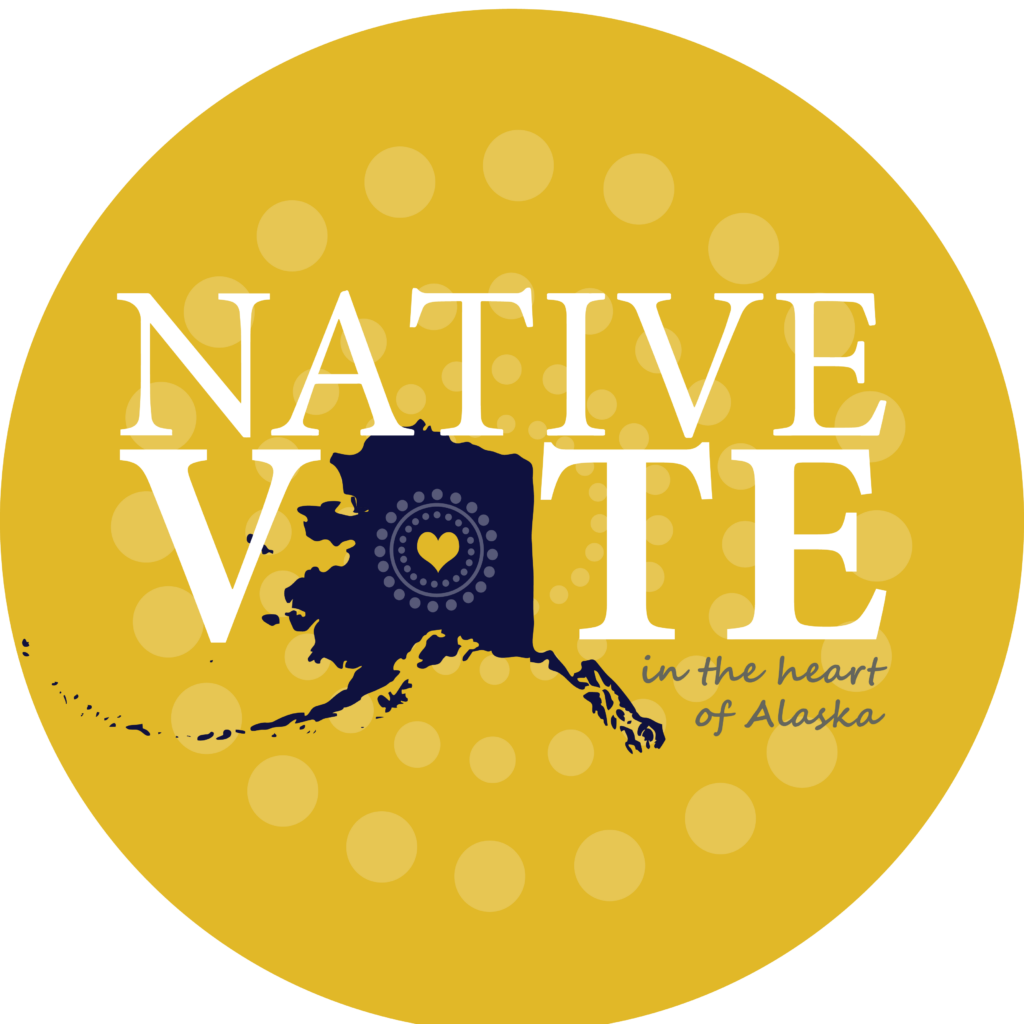 The importance of voting cannot be overstated. This June, Alaskans will vote in the Special Primary Election for the U.S. Representative seat that was held by the late Congressman Don Young for 49 years.
Get Out The Native Vote (GOTNV) encourages voters to find out more information about all 48 candidates running for U.S. Representative. These individuals represent your communities and are advocates for Alaska. You can only vote for one candidate.
GOTNV strives to engage Alaska Natives, shareholders, and tribal members in the election and voting process. If you would like to be involved with future GOTNV initiatives, please email gotnv@doyon.com.
Follow GOTNV to stay up-to-date on important information, interviews with community members and candidates, and more!
---
---
Here is some helpful information on voting in the Special Primary Election:
This election will ONLY be conducted by mail.
Ballots were sent out on Wednesday, April 27, and must be returned by Saturday, June 11.
Each ballot must include the voter's signature, a witness signature, and an identifier (one example of an identifier is the last 4 digits of your social security number).
Ballots may be hand delivered at any of the five regional offices in Anchorage, Fairbanks, Juneau, Nome, and Wasilla.
---
Quicklinks:
Links to Helpful Information:
---
GOTNV is a non-partisan effort between Doyon, Tanana Chiefs Conference, Interior Regional Housing Authority, Fairbanks Native Association, Local 942, Teamsters, League of Women Voters, and Cook Inlet Tribal Council-Statewide GOTNV Initiative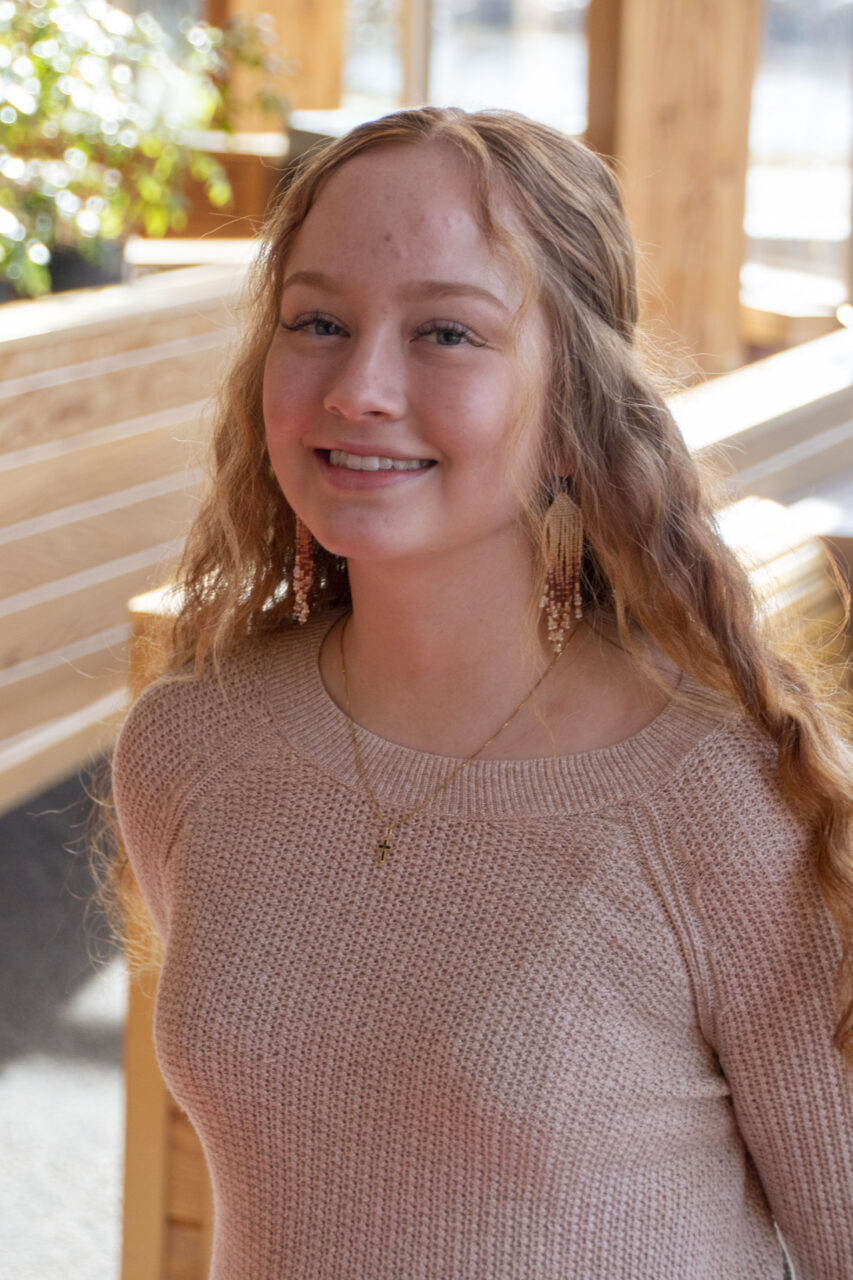 Meet the 2022 Summer Intern, Pearle Green!
Pearle is from Galena, Alaska. She is currently attending the University of Alaska Fairbanks to pursue a degree in rural development with a minor in psychology. She just finished her second year of college and plays basketball for the UAF Nanooks.
Please help us welcome Pearle to the team!