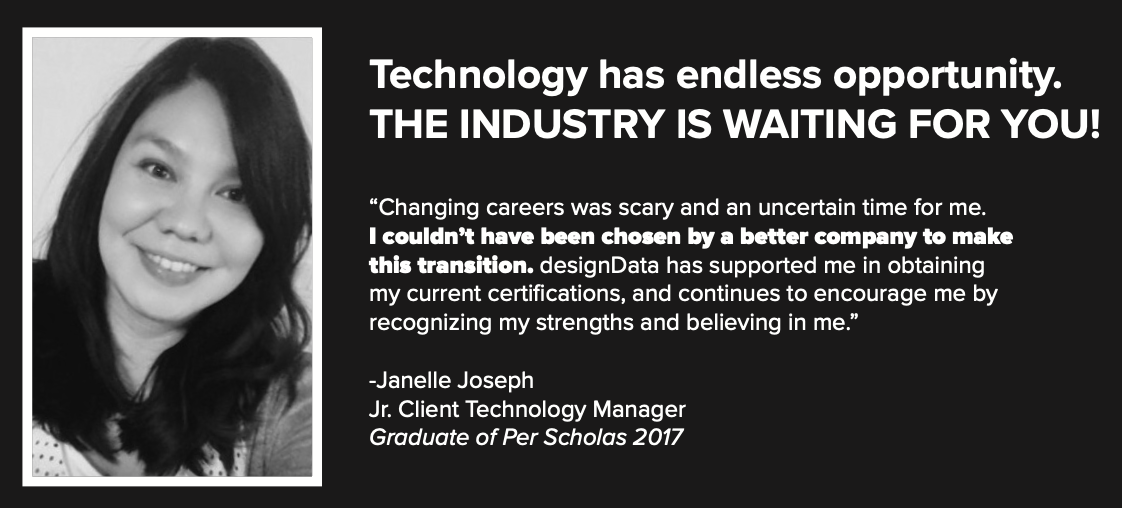 Start a New Career in Information Technology: Per Scholas IT Support training offers Google IT Support Professional certification, CompTIA A+ certification and prepares you to fill a wide range of entry-level technology jobs including Help Desk Analyst, Desktop Support Technician, Field Technician, Junior Project Manager and more! This training is free for participants.
The deadline to apply is Friday, February 4, 2022.
Applicant Requirements
· Must be a Doyon Shareholder and at least 18 years old
· Must have a high school diploma or GED
· Be able to pass a background check and urinalysis for drug testing
· Be able to pass a TABE 11th grade reading level and math assessment
Candidates
Must have a passion for technology, desire to establish a career in IT, present themselves well and communicate effectively. No prior IT experience required.
Training Requirements
Must be able to commit to a virtual 15-week training starting March 7 to June 17, 2022, 9am to 4pm PST, Monday through Friday.
Strict attendance policies (only 3 absences and 4 tardies) allowed by the host trainers located in Seattle, Washington.
Minimum of two hours of homework per night.
Strict maintenance of GPA of 70%.
Training includes hands-on instructions to troubleshoot and maintain computers, software, networks and mobile devices and customer service training.
A computer will be provided at not cost to you.
Internship
Successful graduates will be offered a six-month remote internship through designDATA, or Doyon, Limited.