Acres Managed by Doyon to Date
Under the provisions of the Alaska Native Claims Settlement Act (ANCSA) Doyon will receive approximately 12.5 million acres across Interior Alaska. To date Doyon has received title to just over 11.5 million acres, primarily around the 34 villages within our region. Through ANCSA, Doyon became the Alaska Native regional corporation within the Interior of Alaska, and 34 village corporations were established. Today, there are 25 village corporations within the Doyon Region.
Management of these lands is focused on local uses, providing education, employment opportunities, and responsible economic development of resources.
Doyon works with a variety of partners, land owners, village corporations, agencies, and tribes on all aspects of land management.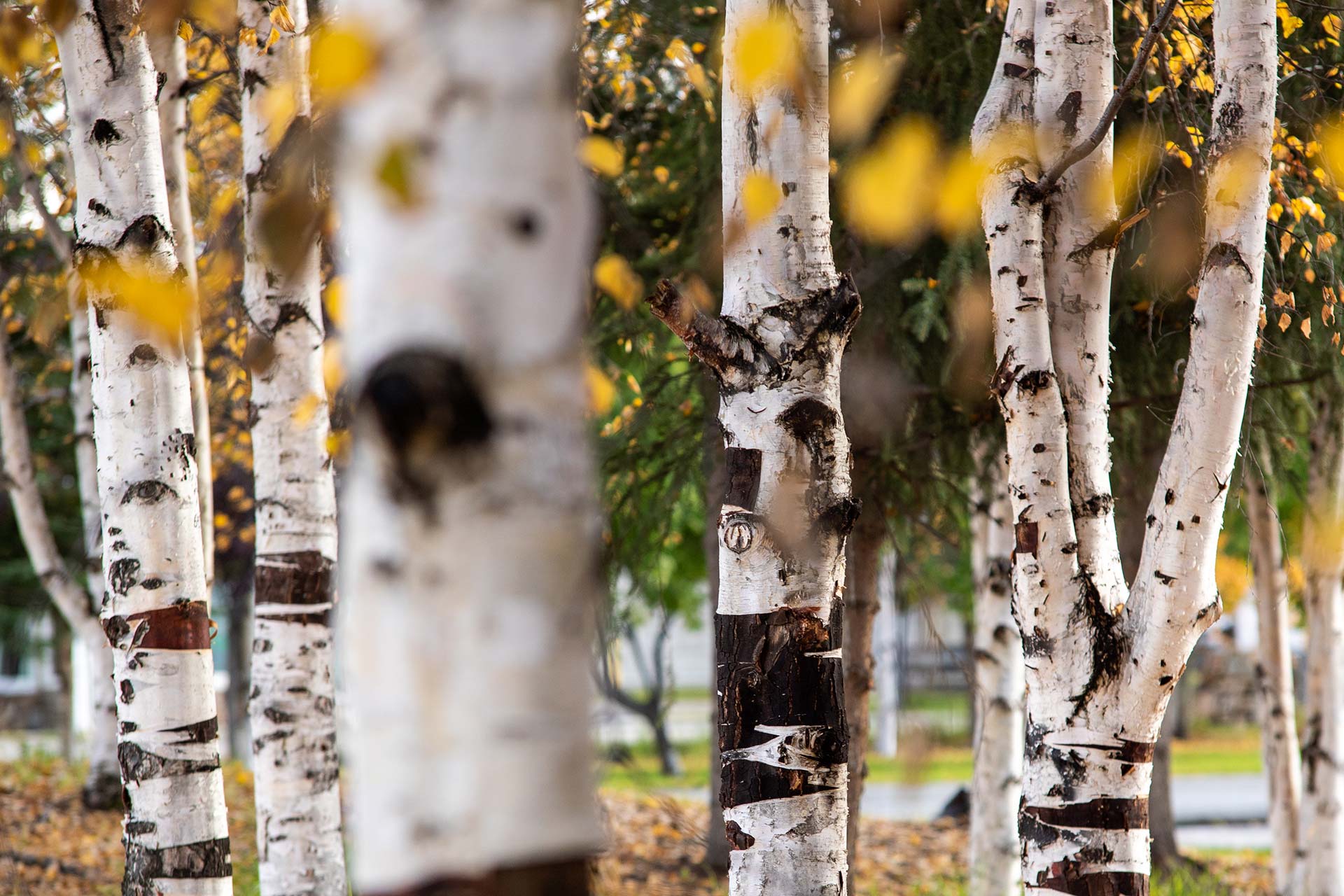 As the largest private landowner in the state, the Lands Department receives a high volume of research requests from a variety of organizations. Doyon requests that research requests be submitted to the Lands Department at least 60 days in advance of a proposed start date including a summary of activities, objectives, funding source, data analysis practices and uses, equipment uses, benefits, and timelines.
Cultural Resources Management
Doyon manages a large database of confidential cultural sites which we utilize to evaluate all requests to ensure their protection into the long term. Cultural sites were a key aspect of the Alaska Native Claims Settlement Act. Doyon worked with a large group of community members, elders and contractors at the start of land selections to identify these sites and confidentially maintain them. Permits, research, and any projects require that we first verify any impacts to our important historical sites.

Commercial or Agency Permits
Doyon encourages commercial or state and federal agencies to apply for permits in a timely fashion for requests for Doyon lands. Requests must include the timeline, objective, equipment use, total participants, and how, if any, information about Doyon lands will be used publicly.
Doyon shareholders must apply for commercial permits for camps and cabins, wood cutting, house log harvesting, and trails on Doyon land. Doyon works to ensure that there are no conflicting land use in place and that there are no negative impacts on cultural resources.
Commercial filming and photography
Any projects for commercial filming and photography (including reality shows, documentaries, magazines, social media projects) require a permit from Doyon before activities can commence.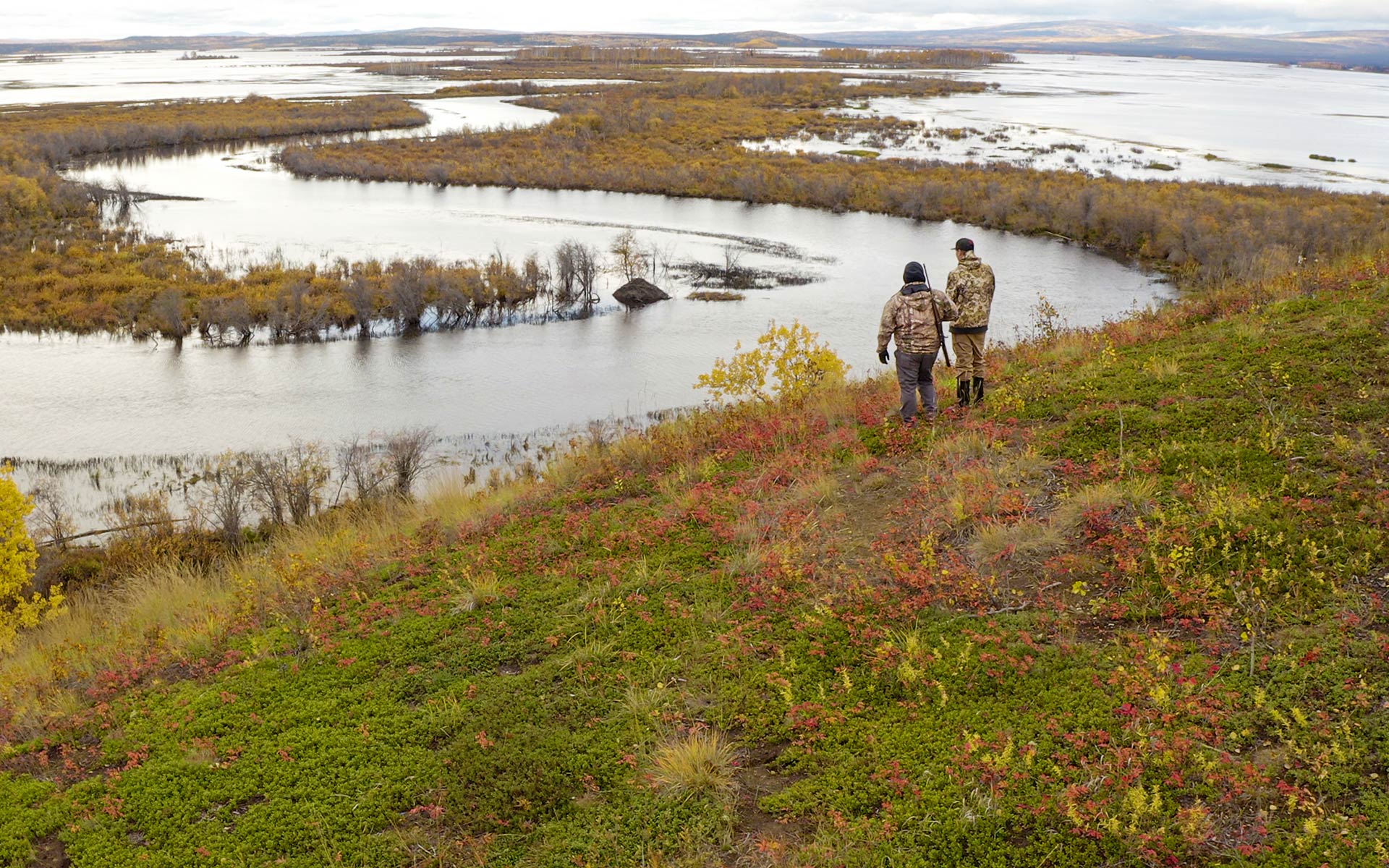 Our role as stewards of the land is very important to us. Educating the public about Alaska Native land ownership and issues related to trespass is one of Doyon's ongoing commitments. Our Lands Department produces comprehensive, region-wide land status maps and important information on trespass to a variety of stakeholders. This information is provided to all guides, outfitters and air taxi operators in Alaska and can be found in the public information rooms of numerous federal and state agencies.
Doyon partners to identify trespass problems, working together to reduce the number of incidents through a range of efforts including:
Providing village-specific brochures with related land use information to local travelers and for local distribution.
Establishing land use and trespass information kiosks.
Posting land signs.
Publishing land status notifications in newspapers.
Providing information and contacts to tribal or village authority, federal agencies, and Alaska State Troopers.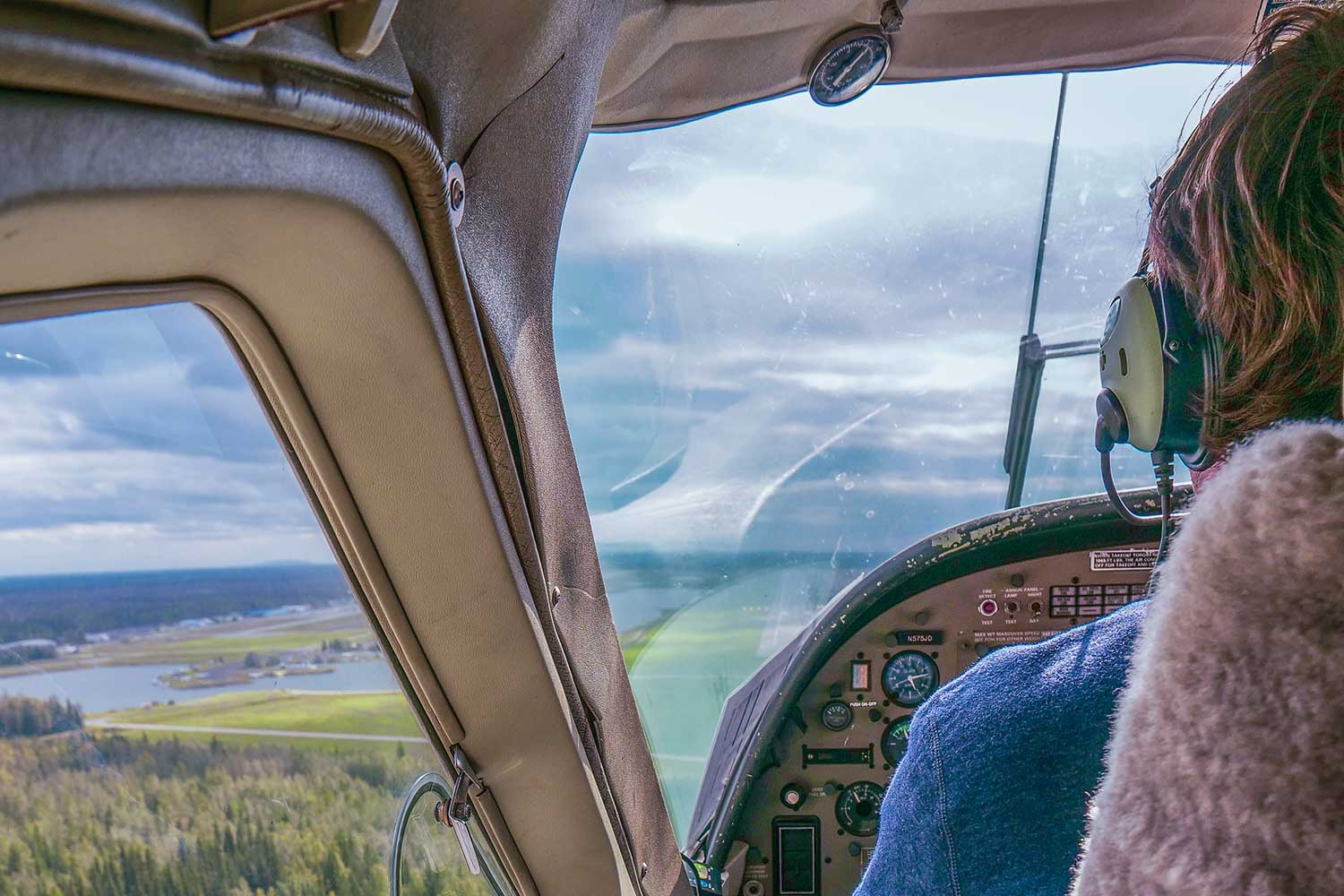 Fire plays a vital role in boreal forest ecology. As the Doyon region is largely made up of boreal forest, the region is heavily prone to wildfire. Doyon is tasked with management and oversight with the Alaska Fire Service in addressing fire and fire mitigation on its lands.
Doyon addresses fire management through:
Engaging in regular fire seasonal updates with agencies, village corporations, and village councils.
Modifying fire options in partnership with fire management officers and adjacent land owners.
Monitoring and partnered decision making on fire decisions on its lands.
Fire-related decision making on Doyon lands.
Implementing fire mitigation practices.
Providing fire mitigation and science education.
AMBLER ROAD PROJECT UPDATE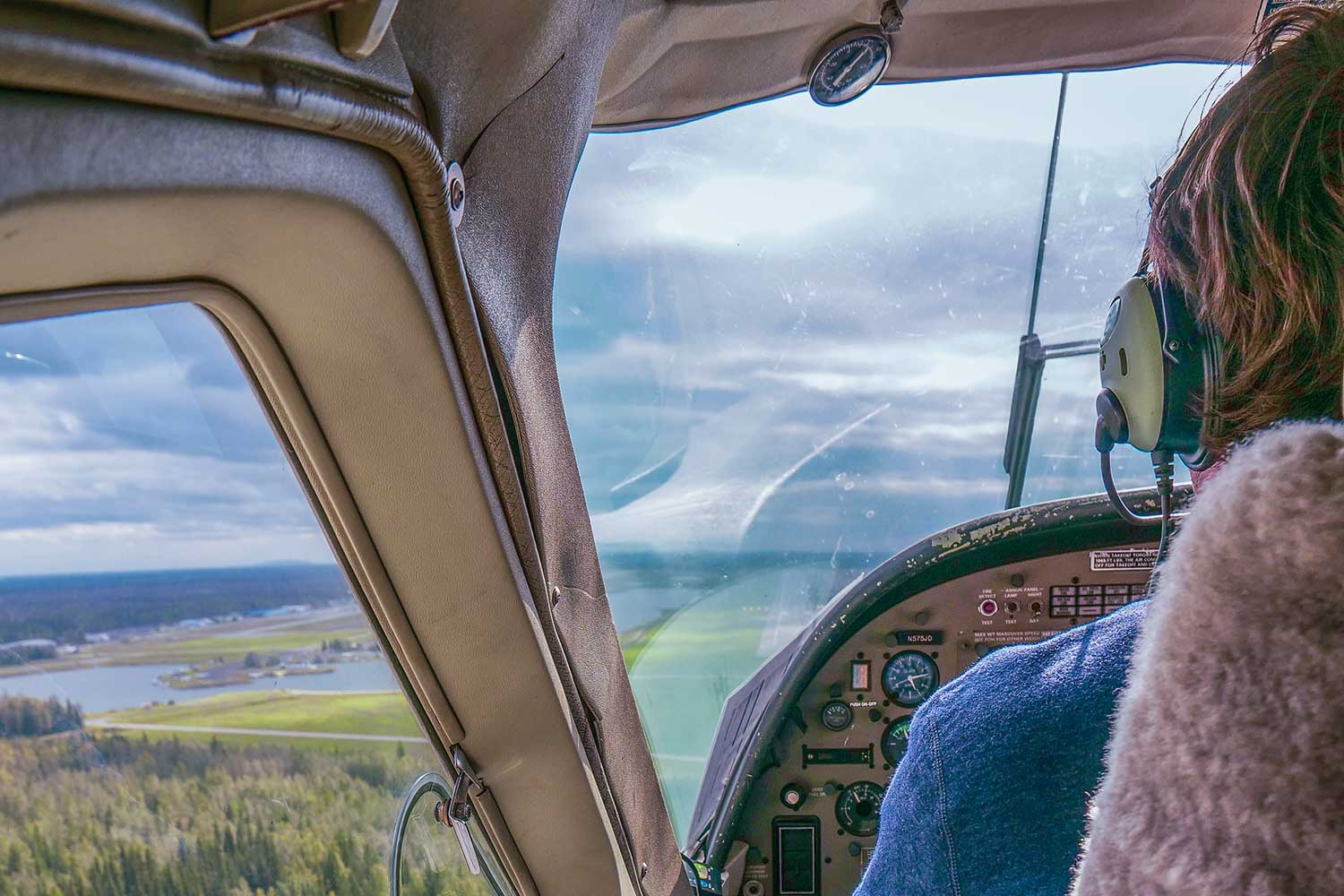 Doyon does not support the road to Ambler and has not offered a public (or private) statement of support. While Doyon does not oppose the road to Ambler, it has offered pointed criticism of both the project and its proponents in public comments. Doyon has shared comments at the following links:
Comments to BLM Fairbanks District Office
'Doyon Challenges AIDEA's Push for Ambler Road in Pointed Letter'
Doyon is significant stakeholder in the process and will continue to be engaged and vocal. The proposed preferred route crosses just over 10 miles of Doyon land.
Early in the National Environmental Policy Act process, Doyon recommended to the Bureau of Land Management (BLM) that they consider and evaluate a route from the Ambler Mining District westward to Nome, a route that would not require use of Doyon lands. More information on this recommendation can be found here. Doyon believed that the BLM should evaluate an alternative route based on the Corps' ongoing study of a deep-water port in Nome, and that benefits of a western route should be more closely analyzed. This route was not included in the environmental impact statement process.
Throughout the permitting process, Doyon has raised issues related to the potential for the road to be made public, impacts to ANCSA corporations and ANCSA lands, benefits to communities in the Doyon Region, and impacts to subsistence resources.
Doyon continues to participate as ex-officio (non-voting) members of the Ambler project's workforce development and subsistence committees to ensure impacts to our region and communities are considered and addressed.
For additional questions, please contact the Lands and Natural Resources Department at 907-459-2030 or lands@doyon.com.
For more information contact the Lands and Natural Resources Department at 907-459-2030, or 1-888-478-4755, or lands@doyon.com.