By Shondiin Mayo, Get Out The Native Vote Intern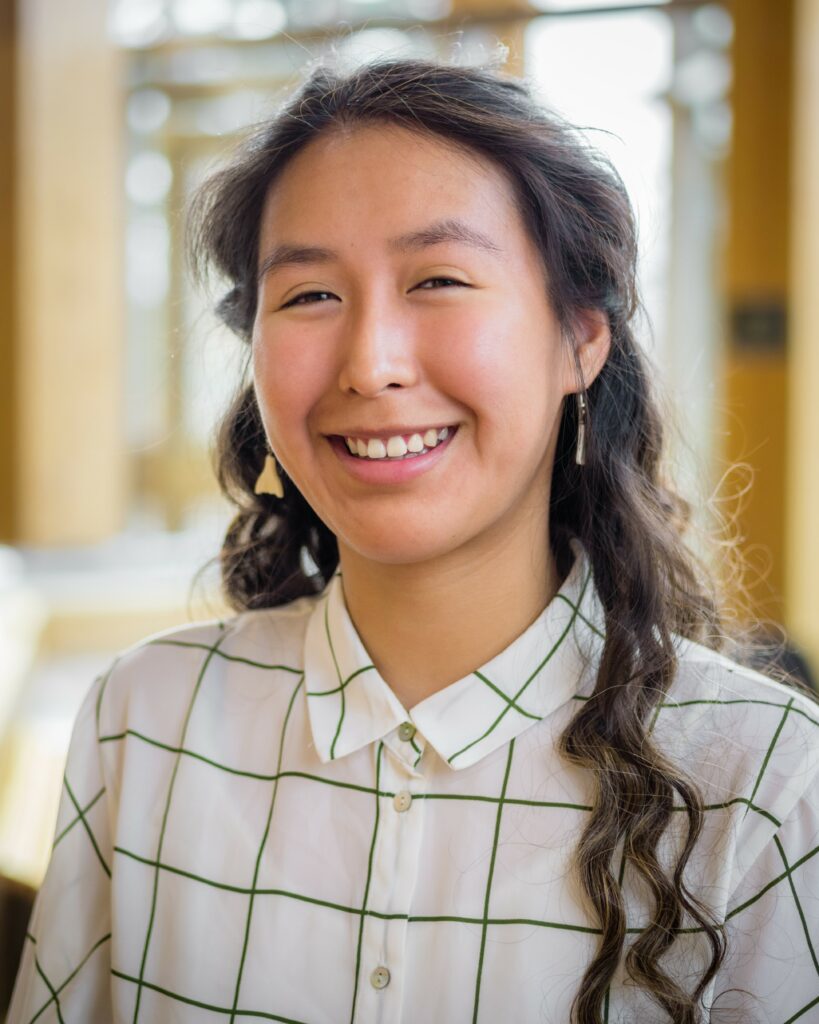 Administered by Alaska Energy Authority (AEA), the Power Cost Equalization Program (PCE) is designed to support rural residents and communities with economic assistance for electric utilities. Rural communities experience high electricity costs, therefore the PCE program reduces electrical rates paid by rural users to levels equal to those paid in urban areas, like Fairbanks, Anchorage, and Juneau.

According to the Alaska Energy Authority, this establishes the "sustainability of remote economies dependent on available, reliable, centralized power."  Thus, the program not only benefits individuals but also the community in which they reside.
With the absence of the PCE program in the 2021 state budget, the cost of electricity is expected to rise in rural Alaska as there will be no equivalent electric rating levels. Bill Stamm, Chief Executive of the Alaska Village Electric Cooperative which partially provides electricity to the Yukon-Kuskokwim Delta, provided his best advice, "Rates can be going up. Don't count on PCE being available until the Legislature acts." This notice reflects not only the cost increase of electricity but how decisions made at the Legislature level can impact the lives of those across the state.
Although the case may seem distant in thought, Stamm concluded that if, "state legislature vote to fund PCE later in the year, the cooperative would reimburse its customers for previous months of PCE credit."
In the meantime, the Regulatory Commission of Alaska (RCA) has provided a few sources to seek as forecasted high prices may be encumbering. The RCA recommends that customers, seek assistance and avoid paying late fees or having electric service disconnected. In addition, Government assistance, Charity aid, and Utility company programs like budget billing or bill payment options may be of service. Lastly, the Commission suggests that by contacting the Alaska 2-1-1 you can find help in your community or you can use this link to submit an informal complaint through the RCA.
Therefore, YOUR vote matters! The people that are voted into office are the direct result of your vote. This is an immense source of power that one individual has with their ballot and what is going to happen in the Yukon Kuskokwim Delta region is a prime example. Although you may not be able to access a voting booth until the Regular Municipal Election Day on Tuesday, October 5th, there are things you can do to get involved. Such as, volunteering your time to be civically engaged, as you may find a particular candidate to support! Your work can help get candidates elected, even if you are not able to vote yourself. Finally, being informed on both local and national issues and figuring out where you stand is another tremendous way to participate. The story above is a great illustration of how voting impacts people materially such as needing electricity to see what's around you.