Dena´ Nena´ Henash
(Our Land Speaks)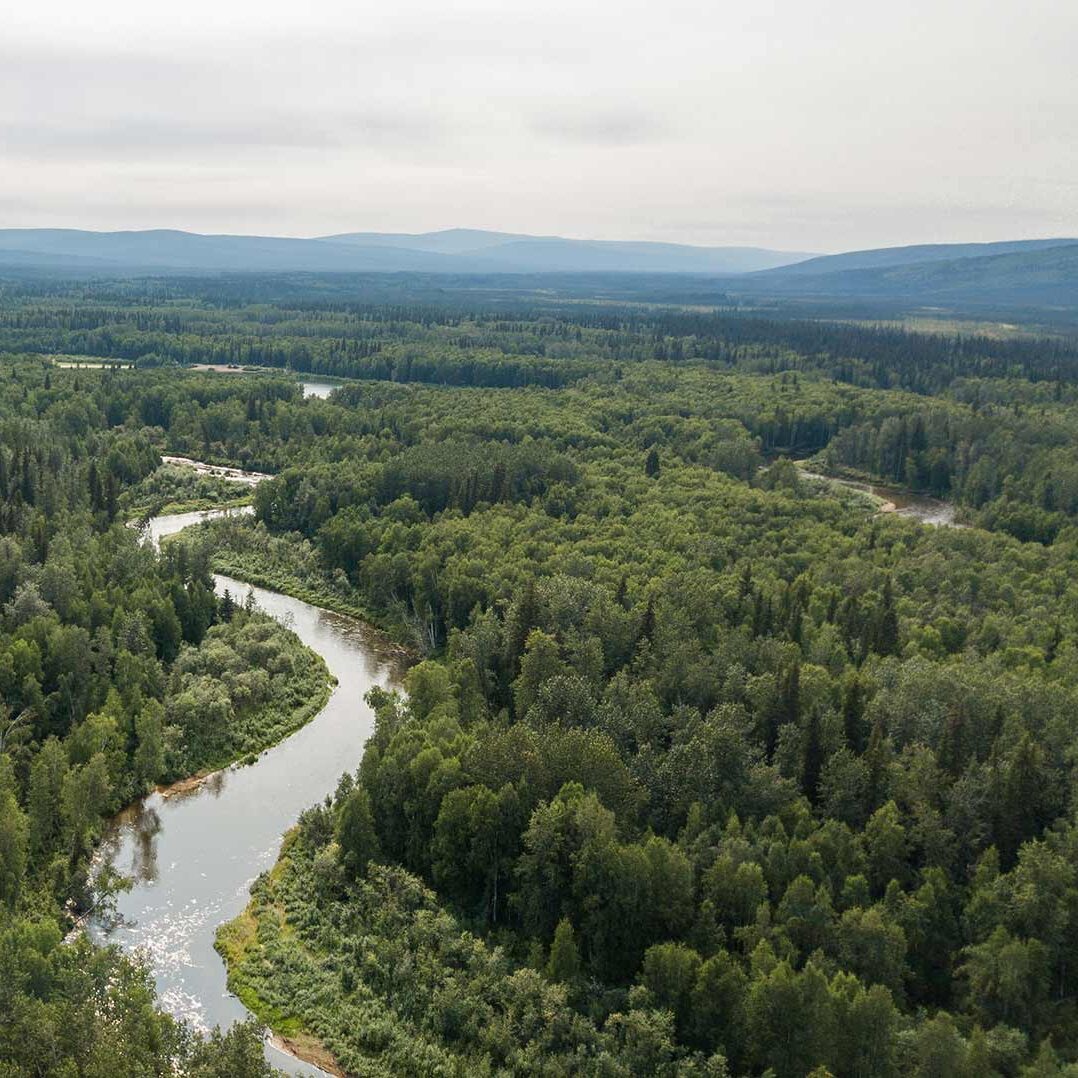 The River ran through the lives of our grandparents; it runs through our lives; it will run through the lives of our grandchildren. A dynamic force masked by a static constancy, the River will speak to those who listen—our land speaks.
Doyon values its relationship to the Place of our people: to our land, our culture, our way of life. We value our Place as the historical successor to our grandparents' ownership and stewardship of our land; as the fiduciary for our shareholders; as the trustee for our grandchildren's inheritance. We are intimately, subtly and profoundly connected to our Place—our corporate values flow from this sense of Place.

To continually enhance our position as a financially strong Native corporation in order to promote the economic and social well-being of our shareholders and future shareholders, to strengthen our Native way of life, and to protect and enhance our land and resources.
Financially responsible
Social and cultural responsibility
Pride and respect in Native ownership
Commitment to long-term sustainability
Honesty and integrity
Commitment to excellence
Respect for employees
Commitment to employee safety and sound environmental practices
Our Leaders are Our Neighbors

The Doyon Limited Board of Directors' purpose is to ensure the values and mission of the company are maintained for our shareholders and future generations. We prioritize working with our management and our communities to ensure success.
We keep and archive information regarding previous businesses. Please visit the News and Updates section to find press releases. For additional information please reach out to the Communications Department.
For media inquiries contact Cheyenna Kuplack, Communications Manager, at
907-459-2097 or kuplackc@doyon.com.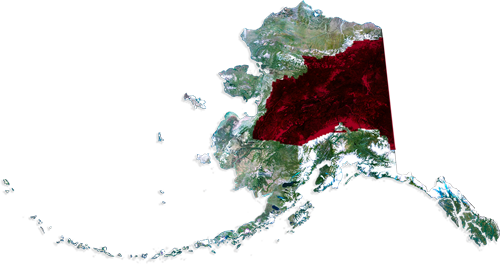 For more information contact the Communications Department at 907-459-2097, or 1-888-478-4755, or communications@doyon.com.