Sand, gravel, and rock (SGR) are key to developing and enhancing community infrastructure.
Sand, gravel, and rock interests are managed by the Doyon Lands and Natural Resources Department. Doyon makes commercial sales primarily for capital improvement projects in local communities. Additionally, Doyon can make donations of these materials for local uses.
Doyon manages over 160 material sites across the Region, on and off the highway system.
Frequently asked questions
Doyon may be able to assist you with questions, but it is the responsibility of the buyer, contractor, or user to complete the initial application or forms and comply with all elements of the sales agreement including compliance with the Doyon approved mining plans and all applicable laws. Required reporting obligations must also be met to help ensure good land stewardship practices.
Useful facts about measuring SGR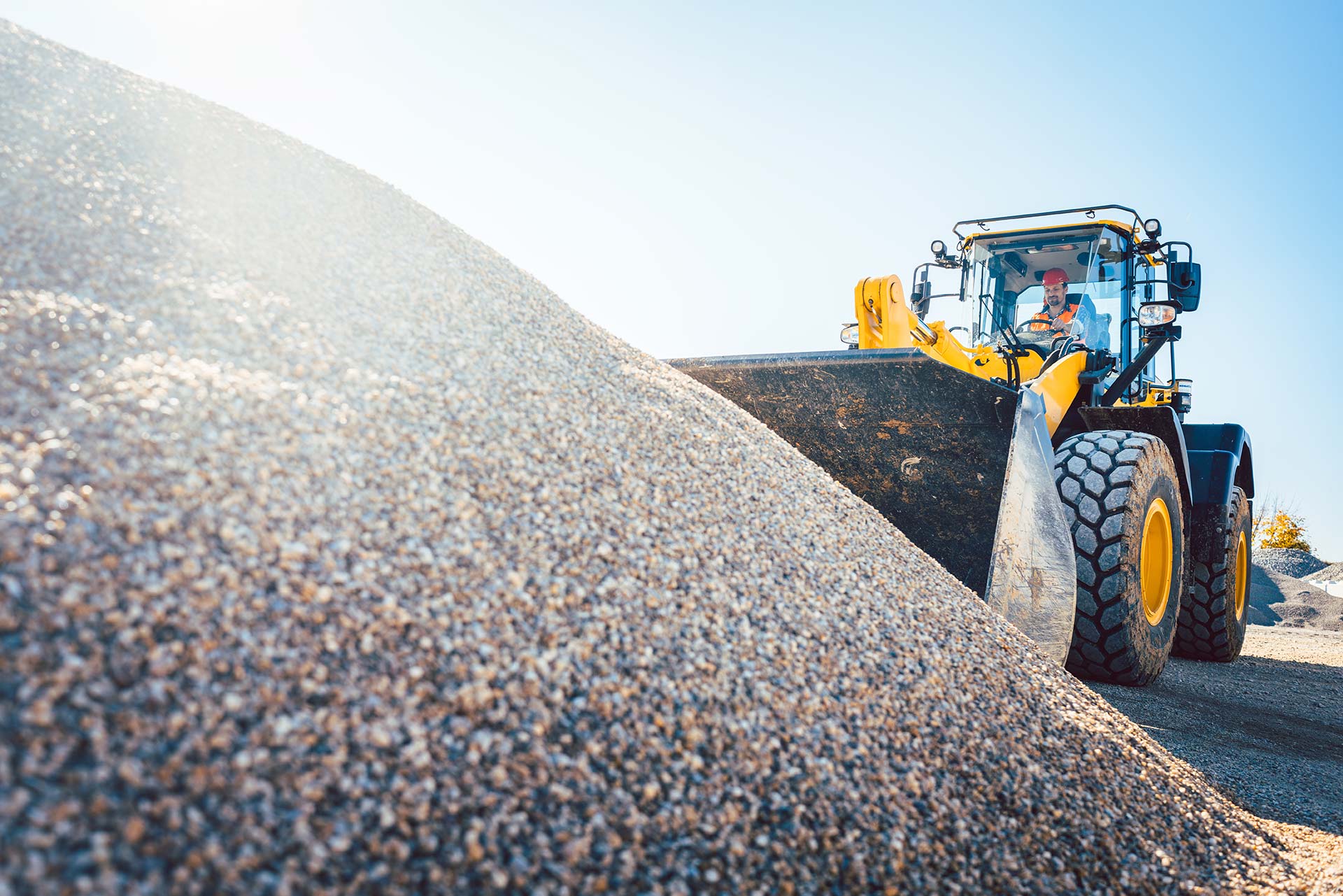 A full-size pickup bed can hold approximately one cubic yard.
A standard dump truck has a capacity of 10-12 cubic yards.
For example, a request for 1,000 cubic yards would require 100 dump truck loads, this does not include driver and fuel requirements.
For more information contact the lands department at rocksales@doyon.com, (907) 459-2030, or 1-888-478-4755 ext. 2030.