Information Technology & Telecommunications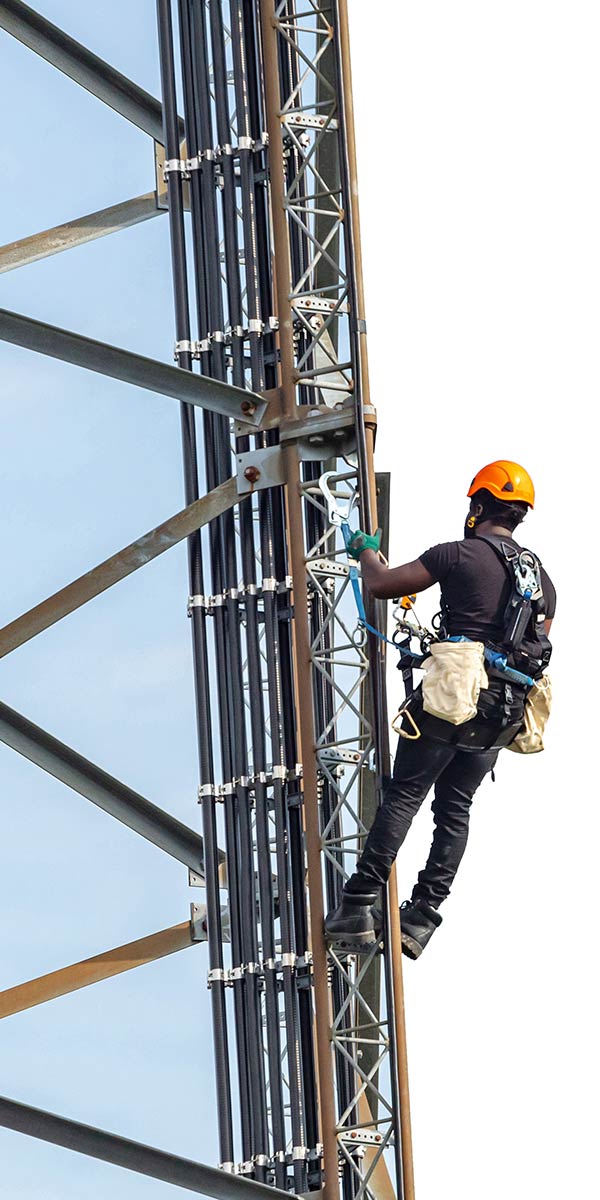 IT and telecommunications have been an important part of Doyon, Limited's diverse portfolio for many years. We view technology and telecommunications as a strategic investment and one that can be particularly important to our shareholders.

designDATA invests the time to understand your business goals before implementing modern, innovative, customized technology solutions.
Arctic IT® is an innovative technology company specializing in managed services and business application services.
Northstar Wireless owns AWS-3 wireless spectrum licenses across much of the country. Spectrum is needed for wireless providers to provide high-speed and reliable service to their customers, including 5G connectivity.