2022 annual meeting of shareholders
The Annual Meeting of Shareholders will be held on Friday, March 18, 2022, at the Westmark Hotel at 813 Noble St. in Fairbanks, Alaska.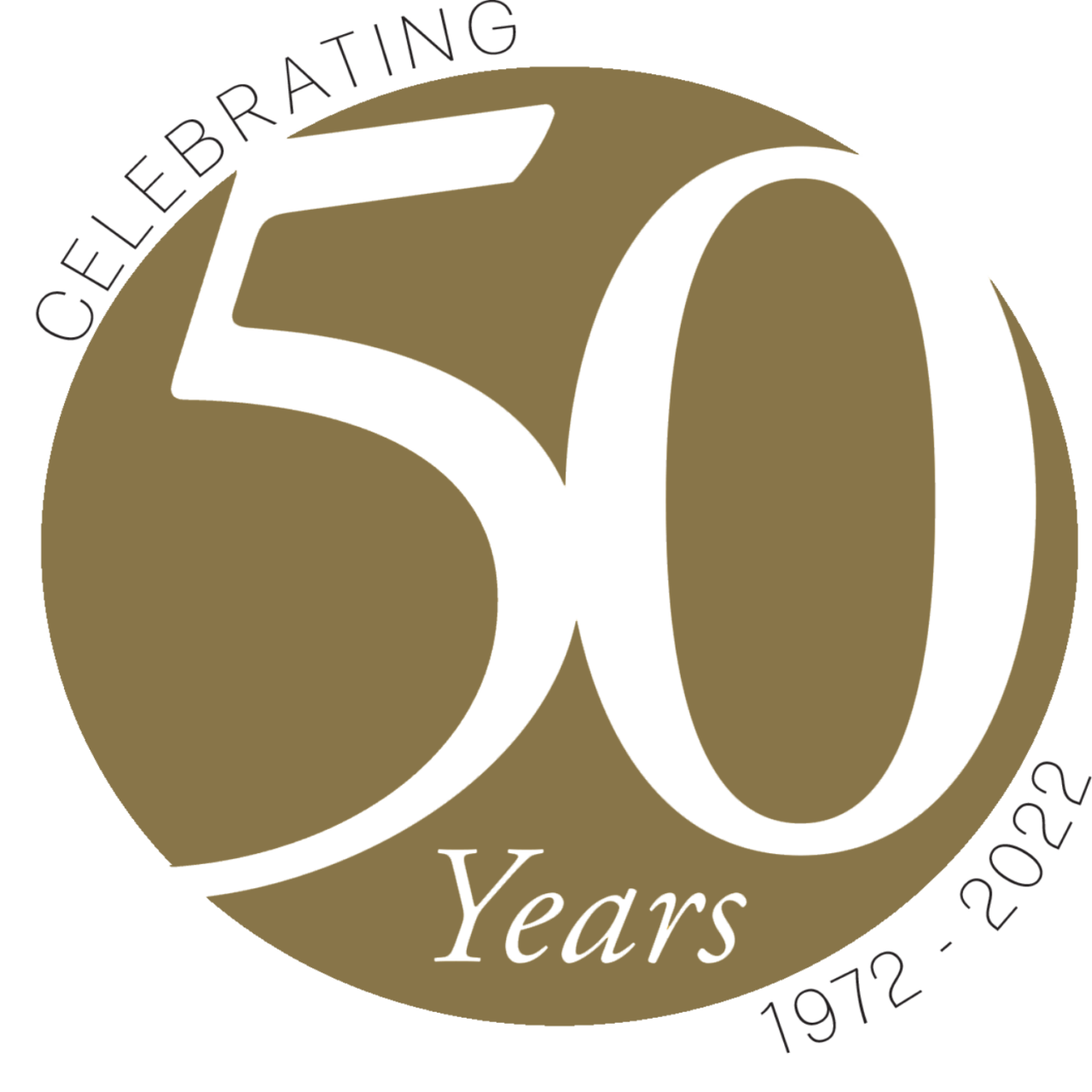 How do I receive my
Annual Meeting materials?
The Doyon annual report and proxy materials will be mailed to all voting shareholders in January, unless shareholders opt-in for electronic delivery. Those who opt-in will receive their materials electronically, via the email address provided to the Doyon Records Department. This email will include all Annual Meeting materials, as well as the link and instructions for online voting via the eProxy site.
The webcast will be available on March 18, 2022.
Our shareholders live all over Alaska and the rest of the world. For many of you, traveling to the Annual Meeting is out of the question. Proxy voting ensures every shareholder voice is heard — even from thousands of miles away.
The eProxy system allows you to vote for board directors and ensures that we follow our bylaws, which require over 50 percent of our voting shares to be present for a valid annual meeting and for the election of our board.
When you give your proxy or eProxy to the Doyon proxy committee or to a voting Doyon shareholder who attends the annual meeting, your votes will be cast exactly as you wish. Voting typically starts 60 days before the annual meeting in mid-January, and closes in mid-March.
Proxy and eproxy voting
Frequently asked questions
Doyon's Board of Director election serves to give new leaders a voice in the Boardroom. Through proxy voting, our shareholders determine who represents them each year.
The Doyon, Limited Board will have four seats up for election at the March 2022 annual meeting.
Each director's seat is for a term of three years.
Current directors whose terms expire at the March 2022 Annual Meeting are Betty Huntington, Jerry Isaac, Sonta Hamilton Roach, and Miranda Wright.

The rural requirement calls for the election of two rural directors this year.

Have questions surrounding Doyon's Board election process and how to apply? Contact 1-888-478-4755 ext. 2177.
Understanding Rural Representation on the Doyon Board of Directors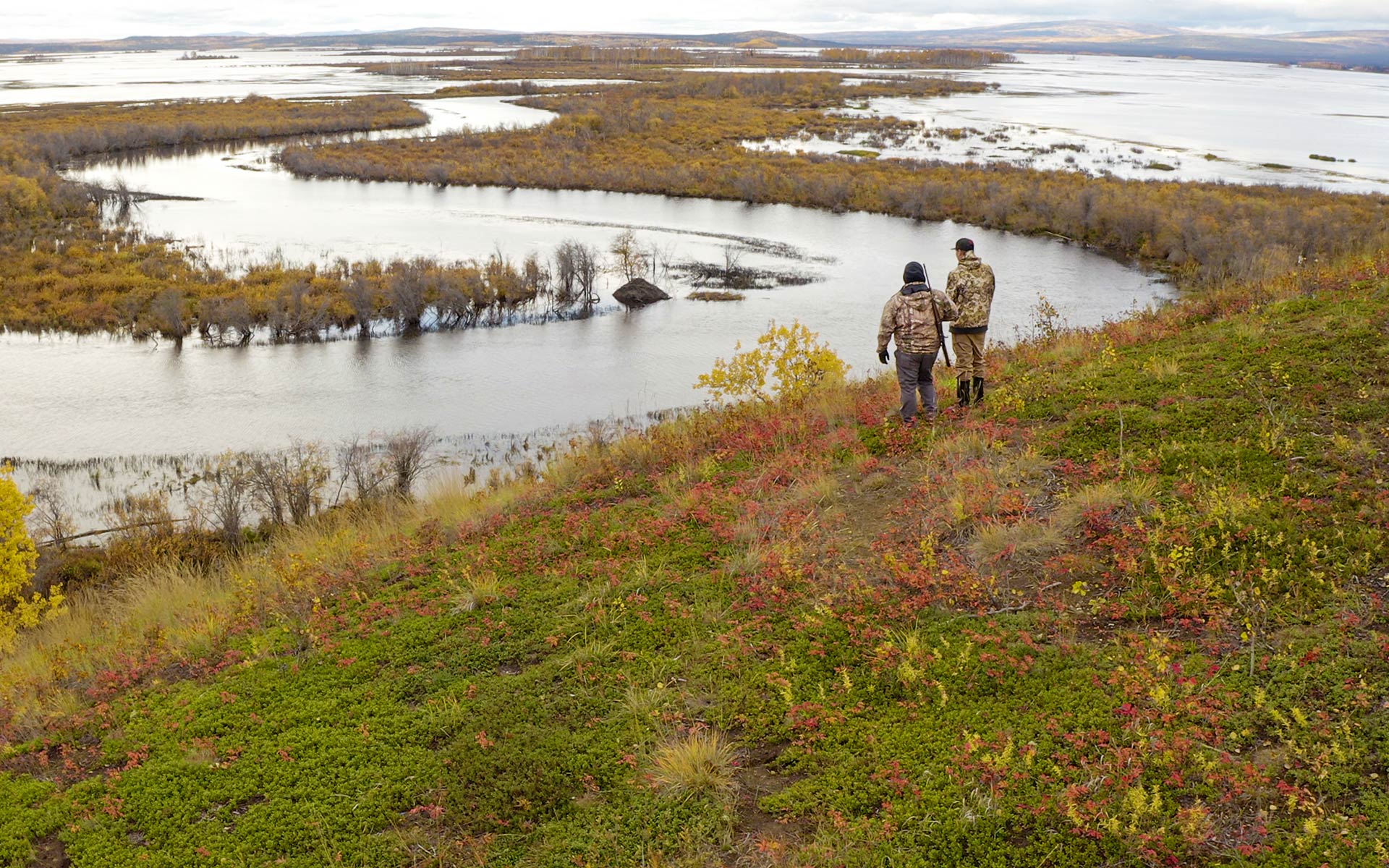 The Doyon articles of incorporation contain a formula that determines the number of board seats that must be held by a rural director.
Rural directors are defined as shareholders who reside within the Doyon/Tanana Chiefs Conference region but outside of the Fairbanks North Star Borough.
Currently, rural directors must hold 20 percent of the 13 board positions or a minimum of three seats.
At the 2022 Annual Meeting, at least two rural seats are required to be elected because continuing directors hold one of the three required rural seats. However, Doyon's board can have a higher number of rural directors.
For more information contact the Communications Department at
907-459-2124, 1-888-478-4755. ext. 2124, or communications@doyon.com