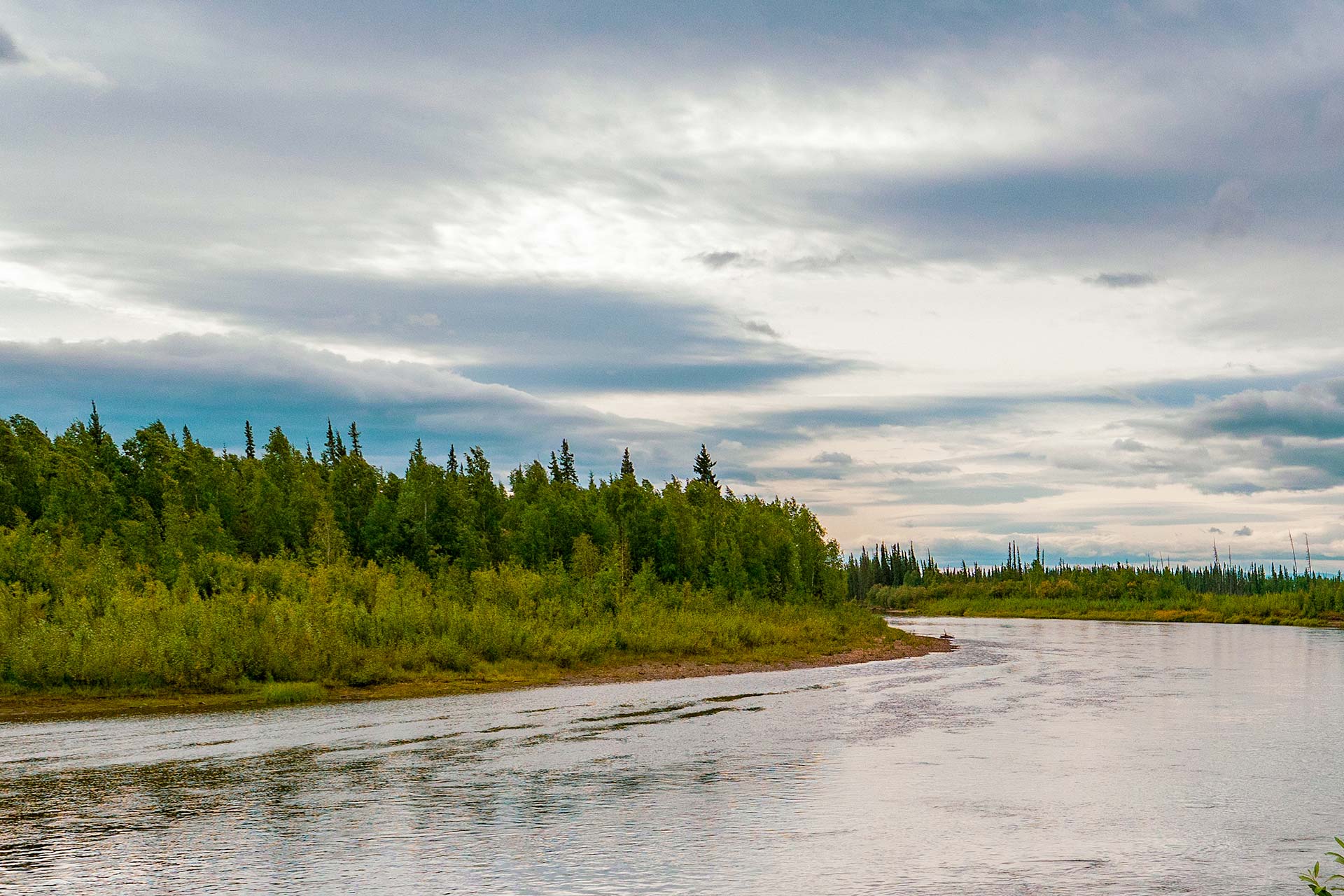 Under the provisions of the Alaska Native Claims Settlement Act (ANCSA) Doyon will receive approximately 12.5 million acres across Interior Alaska. To date Doyon has received title to just over 11.5 million acres, primarily around the 34 villages within our region. Management of these lands is focused on local uses, providing education and employment opportunities, and responsible economic development of resources.

Pursuing socially and environmentally responsible resource development for the benefit of shareholders and villages.
Ensuring good land stewardship through effective practices and procedures, such as trespass, material site management, and management strategies to ensure the protection of cultural and historical sites.
Participating in lands-based projects that benefit shareholders and villages.
Local planning and project collaboration and support for village benefits.
Promoting local and traditional use of lands.
We strive to make land information readily available for our shareholders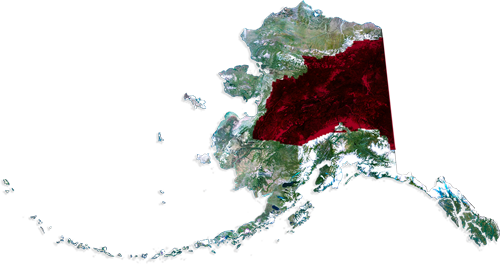 For more information contact the Lands and Natural Resources Department at 907-459-2030, or 1-888-478-4755 ext. 2030, or lands@doyon.com.