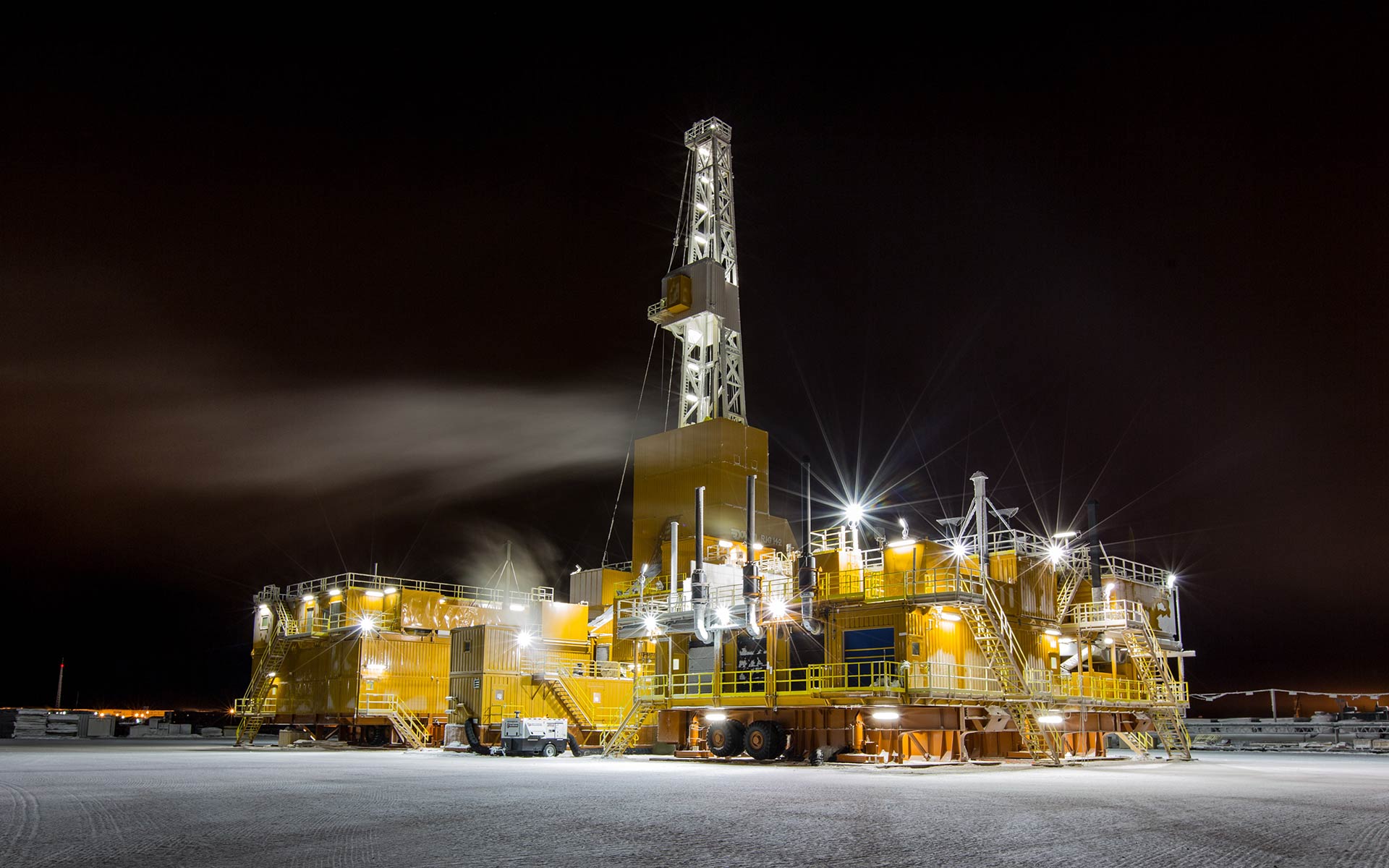 To most of the world, Alaska is defined by its abundant natural resources. And it's no surprise that oil is among the most prized. Engineering, drilling operations, remote camp services, and pipeline construction – together, our companies blend expertise and technological muscle in support of smooth, safe, and successful operations in the North Slope oil fields.

Doyon Drilling, Inc. continually reinvests in resources, rigs and people to maintain its position at the top of the field.
Doyon Anvil, LLC delivers an array of services spanning multi-discipline engineering and design, process safety/risk management, project management, and construction coordination support.
Doyon Associated, LLC aims to continually improve North Slope construction efficiencies and ensure the safety of our workforce and our environment.
Fairweather, LLC is committed to meeting the industry's highest standards, ensuring the needs of every project are met, safely and efficiently, no matter how complex.
Fairweather Science provides specialized environmental support services to Alaska's natural resource industry.
Deadhorse Aviation Center brings a new level of transportation and logistics support to the North Slope with

a safe and efficient aviation command center to successfully manage onshore operations and Outer Continental Shelf exploration and production activities.