Jaylein Kriska is a Doyon shareholder originally from Koyukuk, AK. Her parents are Leona Kriska and Dewain Dayton Sr., her grandparents are the late Leo and Delores Kriska from Last Chance and the late Andrew and Amelia Demoski from Nulato.
Kriska owns a small beading business, @JayBaesBeads on Instagram, where she designs and creates a variety of beaded earrings in collections. Her artwork is inspired by Native community, values, and issues among her people. Kriska has had the opportunity to create logos for the University of Alaska Fairbanks for Native Heritage month, Native Movement, and KIYU 88.1. She has also previously worked on a project for the Mary Peltola Campaign.
Kriska attends the University of Alaska Fairbanks, as a full-time student, to earn a bachelor's degree in business administration and is a full-time employee at Tanana Chief's Conference. She also enjoys giving back to her community by volunteering for the Morris Thompson Memorial Golf Classic, Big Brothers Big Sisters, Get Out The Native Vote, and the ANCSA Symposium.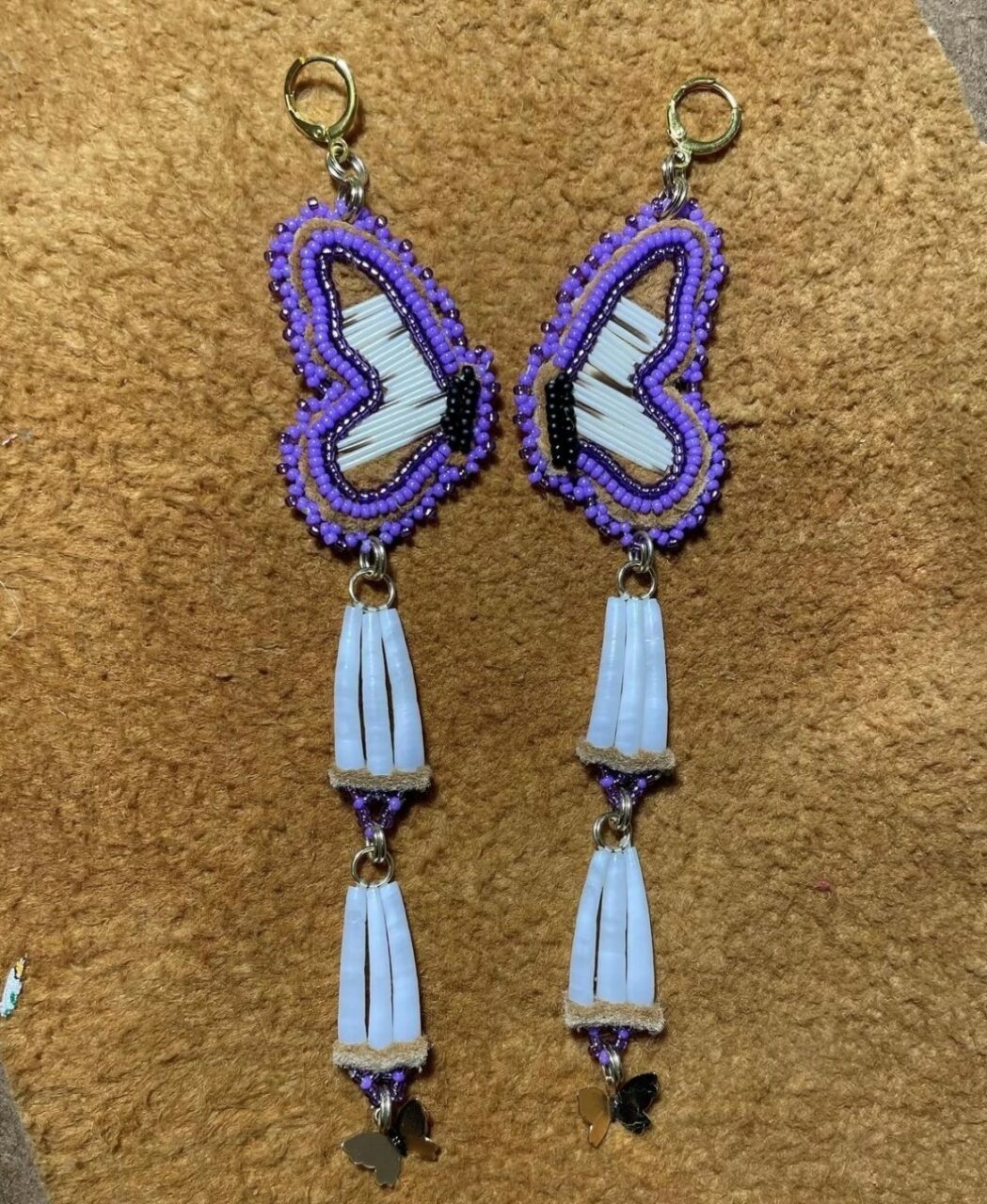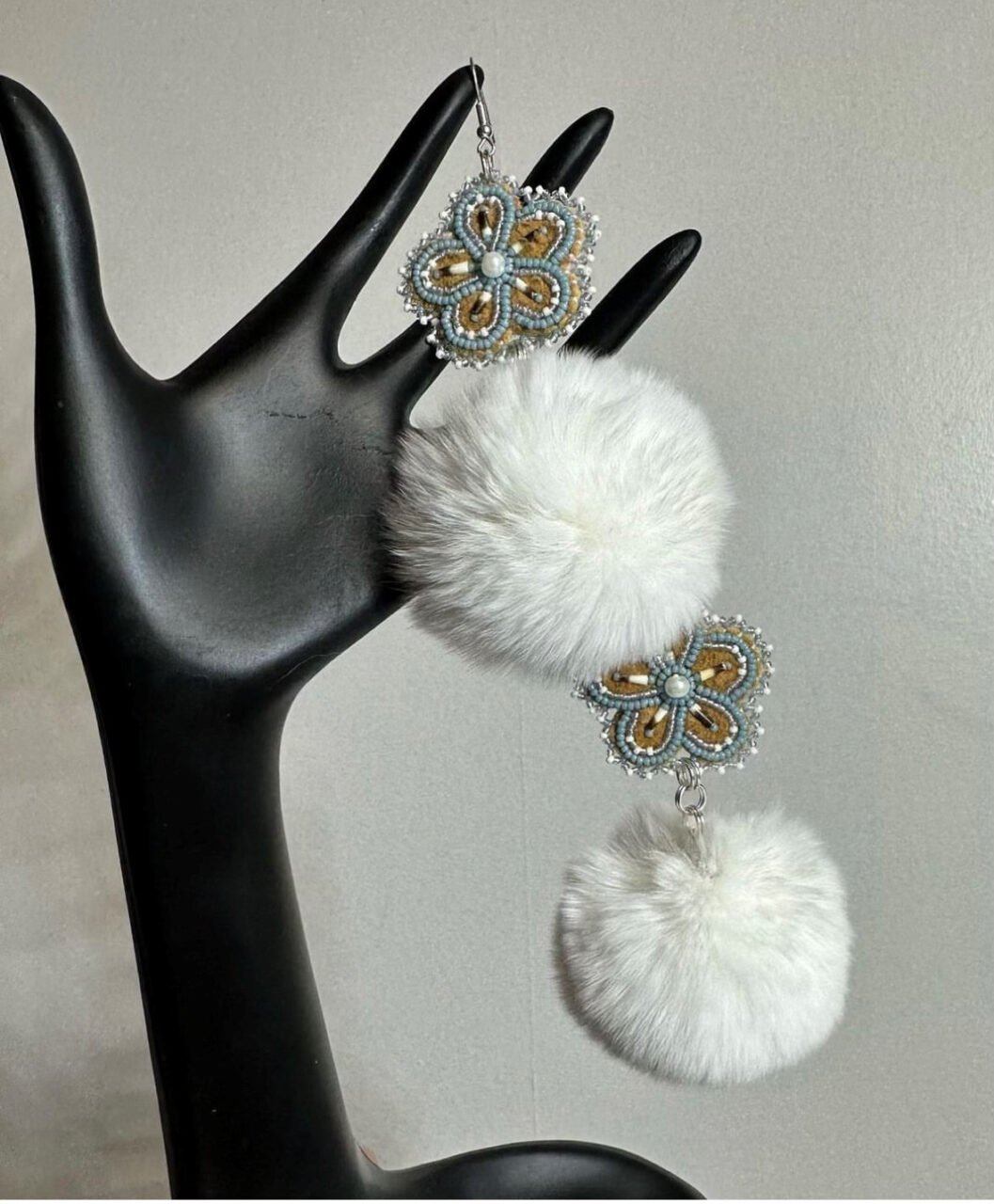 ---
Doyon welcomes nominations of shareholders and shareholder owned businesses for the shareholder spotlight featured in the Doyon newsletters. Submit a nomination form today!