Doyon, Limited is a proud sponsor of the 2023 Yukon 800 Marathon that was held June 17-18. Boaters race from Fairbanks to Galena and back. This year, Kyle Malemute and his crew members, Gary Folger, and Patrick Captain, received first place!

The water was extremely rough in Tanana, two boats broke and had to be rescued, Little Red, captained by the 2022 first-place winner Earl Mahler, and 'Scuse Me, captained by James Sweetsir.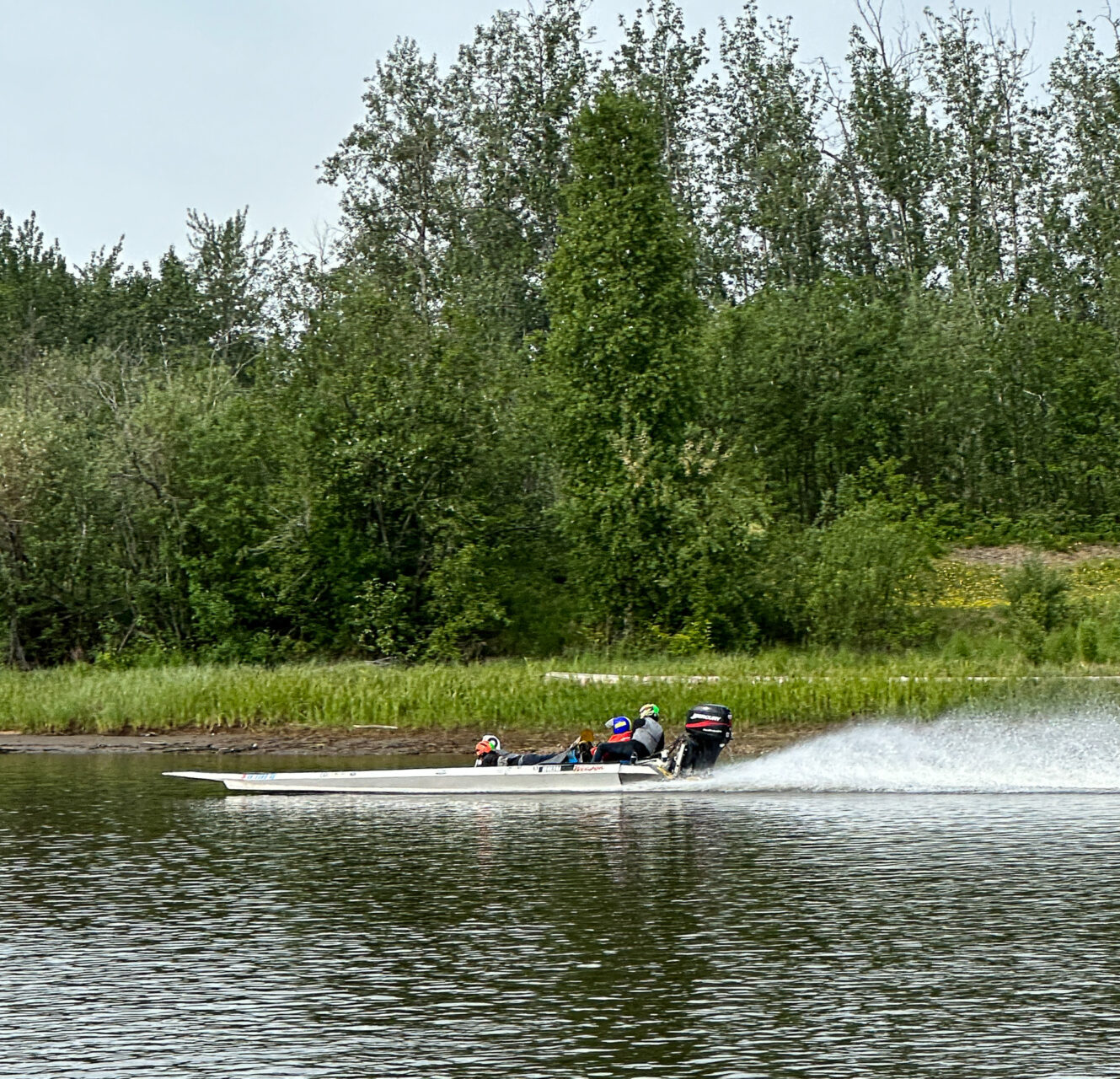 This year's top three finalists were:
Wake Em' Up 13:22:12

Kyle Malamute, Gary Folger, Patrick Captain

Be-Bi-Bones Express 14:51:58

Tommy Kriska, Shanay Kriska, Lavin Kriska

Yukon Fury 15:21:31

Charlie Huntington, Tyson Sena, Malachi Huntington
For more information on upcoming boat races, visit www.yukon800.com or follow Fairbanks Outboard Association on Facebook.